At Nivoria we have been growing and gaining expertise as our industry has evolved, developing as a company and broadening our services, and we have now become one of the leading 360º digital marketing agencies in Spain.
We not only have an outstanding team of professionals, we also provide a high level of dedication and commitment for our customers. The big brands that have chosen us and continue to place their trust in us are proof of this.
+ 15 YEARS
Siendo una de las principales agencias del mercado
2 OFFICES
MADRID – BARCELONA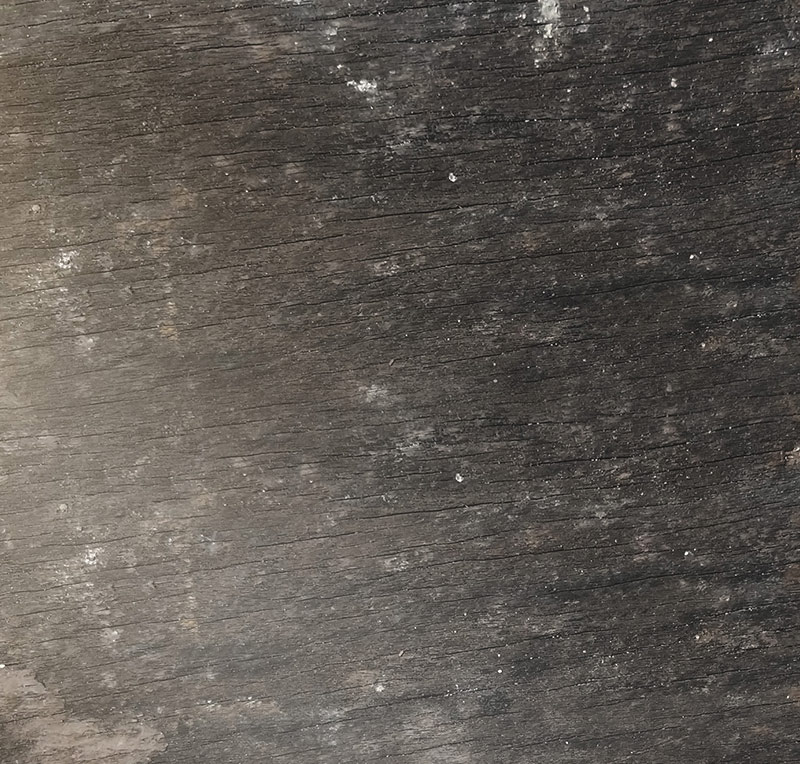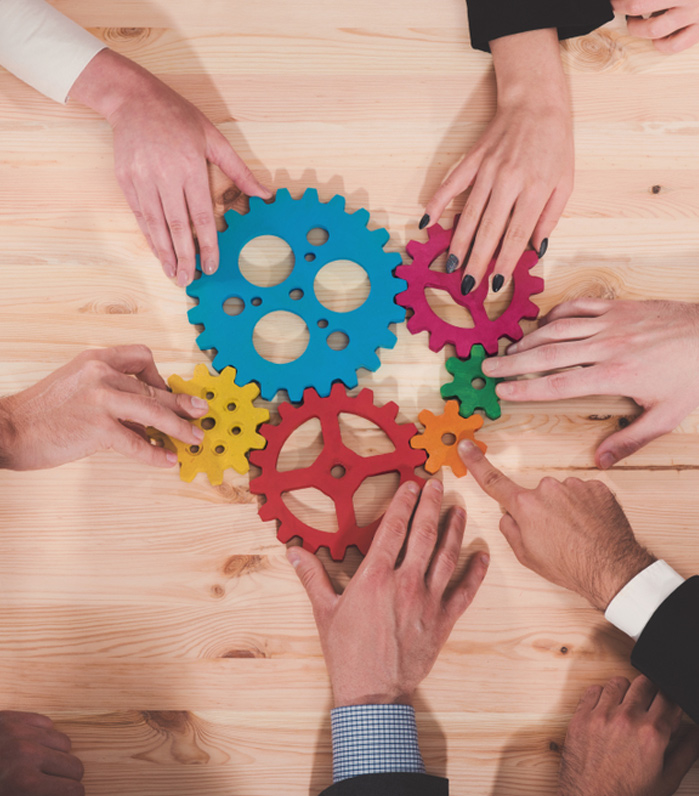 We are experts - in-house teams and 360º strategies
Our in-house teams allow us to deliver a high-quality, quick and effective service.
We have professionals with expertise and extensive experience in each strategic area.
Thanks to service diversification, we are able to design cross-media strategies, using the best combination (paid, owned & earned media).
We plan, define, develop and run any campaign or project nationwide and globally.
We are efficient - measurement, optimisation and analysis
We use the most advanced technological tools and platforms to improve the way we run campaigns.
We factor in the stages of the customer journey and, based on them, we establish the most suitable actions and channels to achieve the best possible results.
We analyse and optimise the activities on a daily basis, allowing us to deliver a demonstrable improvement in campaign performance.
We believe that data driven marketing is the key to success. We collect the maximum amount of information for analysis and then apply that knowledge to our strategic planning.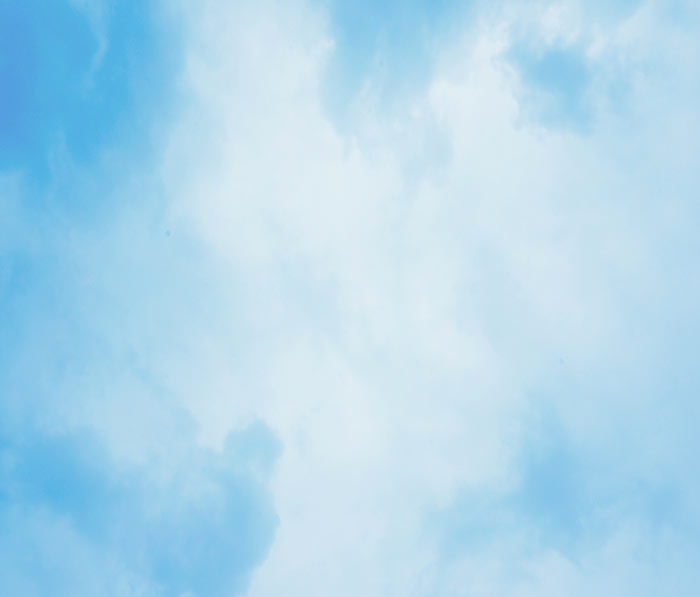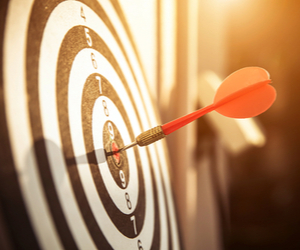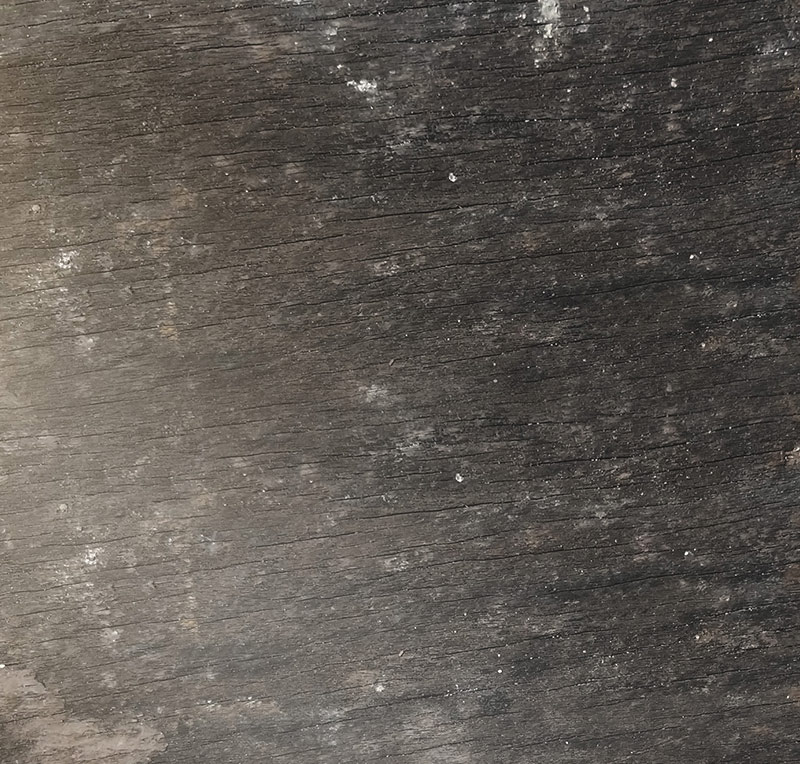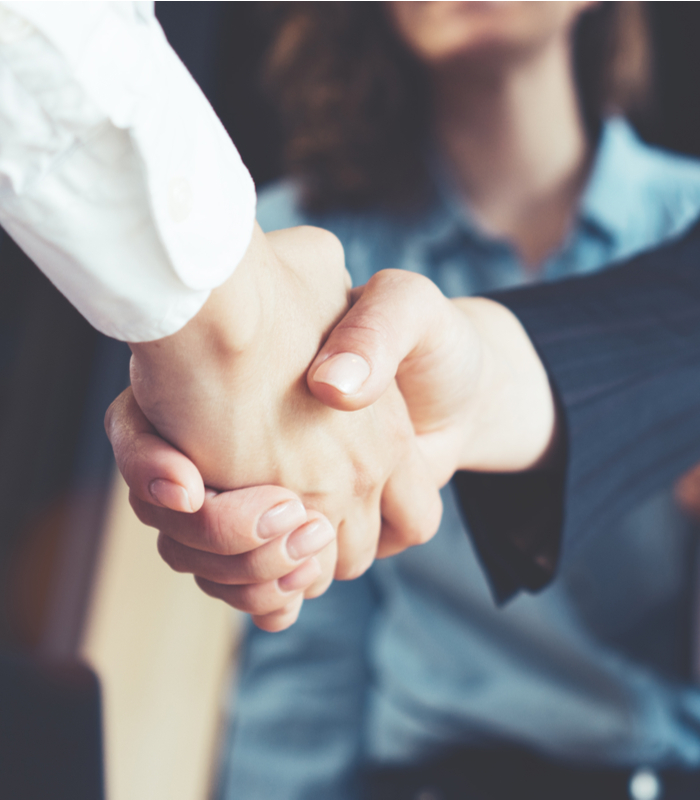 We are your partner - proactiveness and proximity
We share our customers' goals and we work hand in hand with them to make campaigns successful.
We make sure that we understand your business model, so that we can align our strategy with your goals.
Our constant adaptability and ability to provide a rapid response are two of the values that set us apart from other agencies.
We are strongly service-oriented and we know that it is necessary to offer our customers tailored solutions to meet their needs.